Body Wrap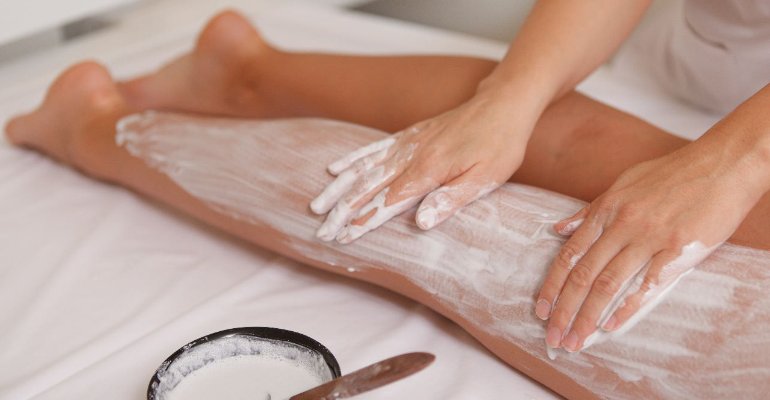 Body Wrap
With True paradise Day spa's therapists and beauticians in vellore you too can have the kind of body like your favourite stars! Just body wrap before a big event, occasion or celebration, and obtain your goal of awe-inspiring beauty!
With the aid of certified wrap techniques the therapeutic body wraps are applied throughout your body that combine compression and cleansing making you feel, cleaner, supple, refreshed, energized and well-toned, once done. In addition to the awesome skin that will present itself to you in the mirror, our body wraps are focussed on offering essential nutrients that allows the body to eliminate impurities and offer total skin nourishment.
The warmth of the wrap will give you an overall massaging effect as well – and if you bundle it up with one of the super massages on offer at True paradise Day spa, you are sure to love the way your skin responds and transforms at the hands of our therapists. Our massage therapy body wraps will ensure that you feel restored, renewed, and totally rejuvenated in both body and mind.
Mixed with some of the best ingredients for wraps, our herbal wraps aid at releasing stored wastes and toxins. The skin detoxification being carried out by the wraps at True paradise Day spa, will leave the skin immaculately clean and glowing. It helps the skin's natural nutrients to surface and as a result improves the texture, elasticity and tone, offering a refreshed look.